Hi! I am Snehal.R.Singh and I'm here to share my story with you, a story of triumph after innumerable challenges.
From the very beginning, I knew that hard work was the key to shaping my future, and I was determined to create a life that I loved and find my purpose. Growing up in a modest one-room home in India, I was taught that true wealth lies in the intangible things, like love, faith, gratitude, and resilience. These values became the guiding light that led me through my journey.
Despite societal expectations, I refused to follow the traditional path chosen for women in India. I often felt like the black sheep of my family, driven by an inner motivation and a burning desire for something more in life. I embraced an incredible work ethic, even when faced with tough times. I not only attended school but also managed two households, all the while wondering how I could make my mark on the world. 
My determination only grew stronger when my father informed me that I would have to pay for my education after 12th grade. Instead of giving up, this news fueled my fire.
Recognizing the need to support myself financially, I seized an opportunity in India's call center industry. Although many people held a negative view of call centers, I saw it as a chance to achieve my goals. Eventually, I landed a job in a call center, and the salary I earned allowed me to finance my education, move out of my family's home, and even buy a larger home with a single bedroom for my family. Those years served as the sturdy foundation on which I would build my next chapter.
When I moved away from my family's home, I embarked on a new adventure by purchasing a one-way ticket to America with my husband. Leaving my familiar network behind and stepping into the unknown was daunting, but my solid foundation gave me the courage to hit the ground running. I began shaping my new life around my passion for helping people live their best lives.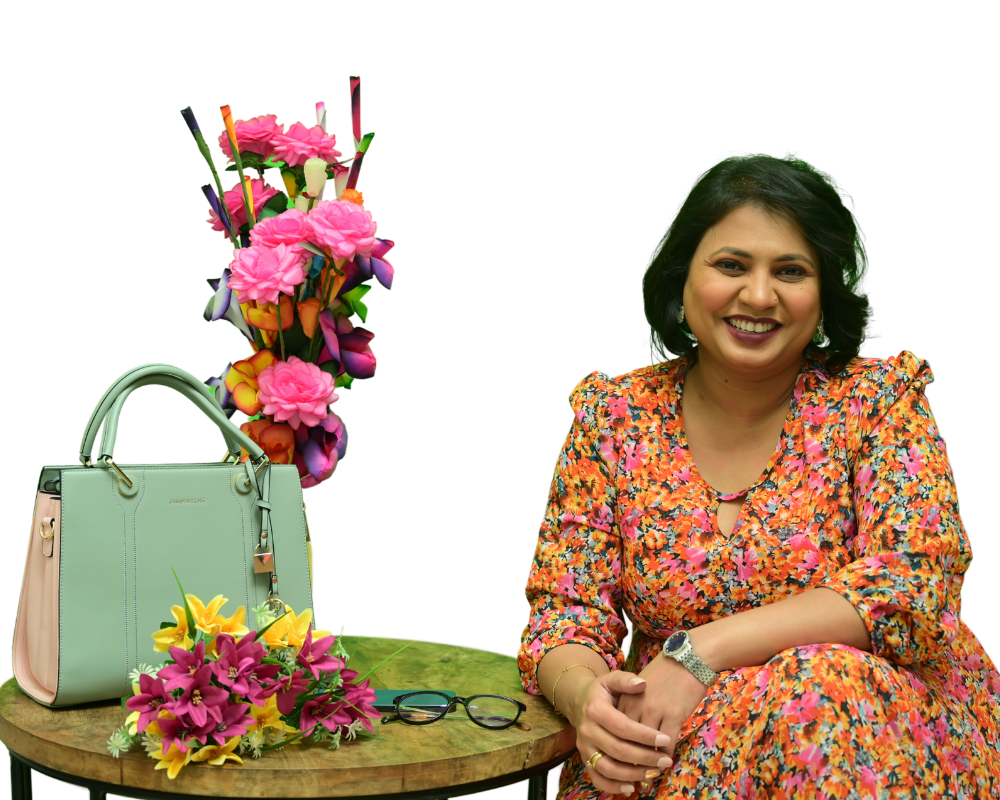 After spending eight years as a Transformational Life Coach, I delved into the world of book writing and publishing.
Inspired by role models like Oprah, Priyanka Chopra, and Arianna Huffington, I blended the realms of life coaching and publishing. Co-founding Mind Spirit Works became my mission—a platform dedicated to providing aspiring writers and authors with the support they need to share their stories. I firmly believe that everyone has a story that deserves to be told.
My life's path has led me to my current career, where I find immense joy in empowering others to take control of their lives and change their directions, just as I did. I draw inspiration from witnessing people realize their potential and create their own destinies.
When I'm not publishing books or coaching clients, I find solace in the kitchen. Cooking becomes a form of meditation for me, allowing me to concentrate fully and keep my mind centered. It serves as a calming exercise, bringing balance to my life and culminating in a delicious ending.

Psychotherapist - Pranic Healing
As a certified Psychotherapist, I combine my expertise in Pranic Healing to provide holistic and effective treatments for mental and emotional well-being to live a fulfilling life.
NLP-Kinesiology
I am a certified NLP-Kinesiology practitioner, skilled in the powerful combination of neuro-linguistic programming and kinesiology for holistic mind-body transformation of my clients.
Animal & Telepathic Communicator
As a certified Advanced Animal & Telepathic Communicator, I bridge the gap in humans, fostering understanding and connection through intuitive communication.
Soul Realization
I am a Soul Realization practitioner, committed and dedicated to guiding individuals towards self-discovery, inner peace, and the awakening of their true essence to reach their full potential.
Bach Flower Therapist
I am a certified Bach Flower Therapist, passionate about using flower essences to support emotional healing and enhance holistic well-being for individuals.
Essential Oils Expert
I possess expertise in essential oils, backed by my certification. With extensive knowledge, I guide others in harnessing the benefits of these natural wonders.
Executive Coach
I am certified in John Mattone's Intelligent Leadership (IL) Executive Coaching, equipped to empower leaders towards their fullest potential.
Spiritual Coach
I am an ICF-approved CCA Certified Spiritual Coach, equipped to guide you on your transformative journey towards spiritual growth and self-realization.
Founder, Mind Spirit Works.
As the founder of Mind Spirit Works, I am dedicated to empowering aspiring writers and authors to share their stories and unleash their creative potential.
Writer's Coach
I have authored 12 amazon bestselling books, helped others publish 100s of books and now, I guide authors or wannabe authors to reach the finish line of their bestselling book project.
Business Coach
After mastering my own business, now my mission is to help every entrepreneur taste the sweet flavor of success, that I have devoured for such a long time, because it is so worth it.
Pranic Healer
In my journey, to reach the finish line of everything that I started, I took the help of many ancient tools and techniques. It is my responsibility to help others heal and live their dreams.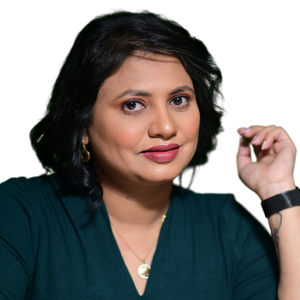 Have You Tried Everything In The Book, And Yet Are Struggling to Achieve Business Success?
Take My FREE Quiz To Find Out EXACTLY Why You Are NOT UnStoppable In Your Business. (You'll Thank Me For It – Trust Me).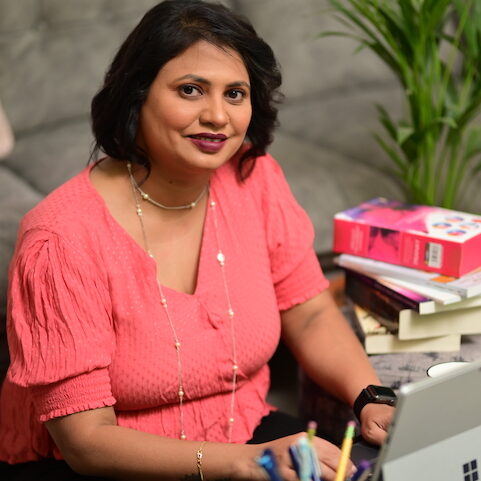 Snehal R. Singh
CEO | Founder | Publisher | Top-30-Coach (New York 2019)
ICF Certified ACC Coach | NLP- Master Trainer
Accomplished and Certified Business-Coach and Master-NLP-Trainer with 14 years expertise in Business Strategy, Resource Management, Operational excellence, Communication & Training, with deep understanding of various aspects of human life & behavioral science, having transformed underperforming resources into top-tier revenue generators.
Result oriented and compassionate spiritual & wellness coach with extensive training and coaching experience with end-to-end training management skills. Excel in dynamic and demanding environments while remaining innovative, pragmatic and focused.
KRAs
Executive & Leadership Coaching:

Work-Life Balance, Discipline of working in a virtual organization, Thinking Big, looking at a Larger Picture, Preparing for BHAG, Team building, Abundance Mindset, Self-Awareness and Self-discipline, stress management, Diversity Equity-Inclusion Training to Organisations.
Business & Life Coaching:

Train the Trainer, Training coaches to be certified for ASCTH Pathway, mentoring for ACC workshops on Team Building, Value Inculcation, Attitudinal & Behavioural training, Certification of coaches, Provide learning & training to freelancers entrepreneurs-writers- CEOs.
Customer Service & Sales Training:

Customer Service process training to advisors, Escalation, resolution, refresher training, Live-call-barge-in audit, Calibrate CSAT, Attrition control , Quality coaching, Team-Lead coaching, Identify service delivery gaps-offer solutions-enhance services, Develop trackers for performance monitoring, Conduct OJTs on critical thinking, interview techniques, LMS, module creation & assessment, design ILT & web-based modules, upskill officers & managers.
Author & Publisher:

As CEO & Founder of Mind-Spirit-Works, I develop point of your story, develop book jacket copy, brainstorm title, teach publishing & select publisher, speed up book writing program.
Competencies & Additional Skills

Brands

– Titan, Wipro, Mphasis, Indira Institute of Management, Silver Bell Tree School, Sahyadri Hospitals, Kirloskar Brother, Thermax, Tata Steel, EXL, HP, AToS, Emerson Climate Technologies, Essar Groups, Dr. Reddy's – USA, Maersk.
Conducted training with leading brands, Certified 1200 coaches, 3000 hours of online training experience
Imparted Trainings In The Following Segments
If You Have Been Running The Marathon In Your Business But Your Finish Line Moves Farther And Farther Away..
Take My FREE Quiz To Find Out EXACTLY What Is Keeping You Away From The Success You 'Deserve'!
Get My Worldwide Amazon Bestseller!
"I Work for Me: 7 Steps for Successful Entrepreneurship" is a practical guide for anyone looking to start or grow a business. Whether you're a seasoned entrepreneur or just starting out, this book offers valuable insights and advice that can help you achieve your goals and succeed in the competitive world of entrepreneurship.
One of the key themes in the book is the importance of having faith in the higher power, the universe, or God, whatever you might want to call it. Without purpose and spirituality, entrepreneurial success becomes a distant journey.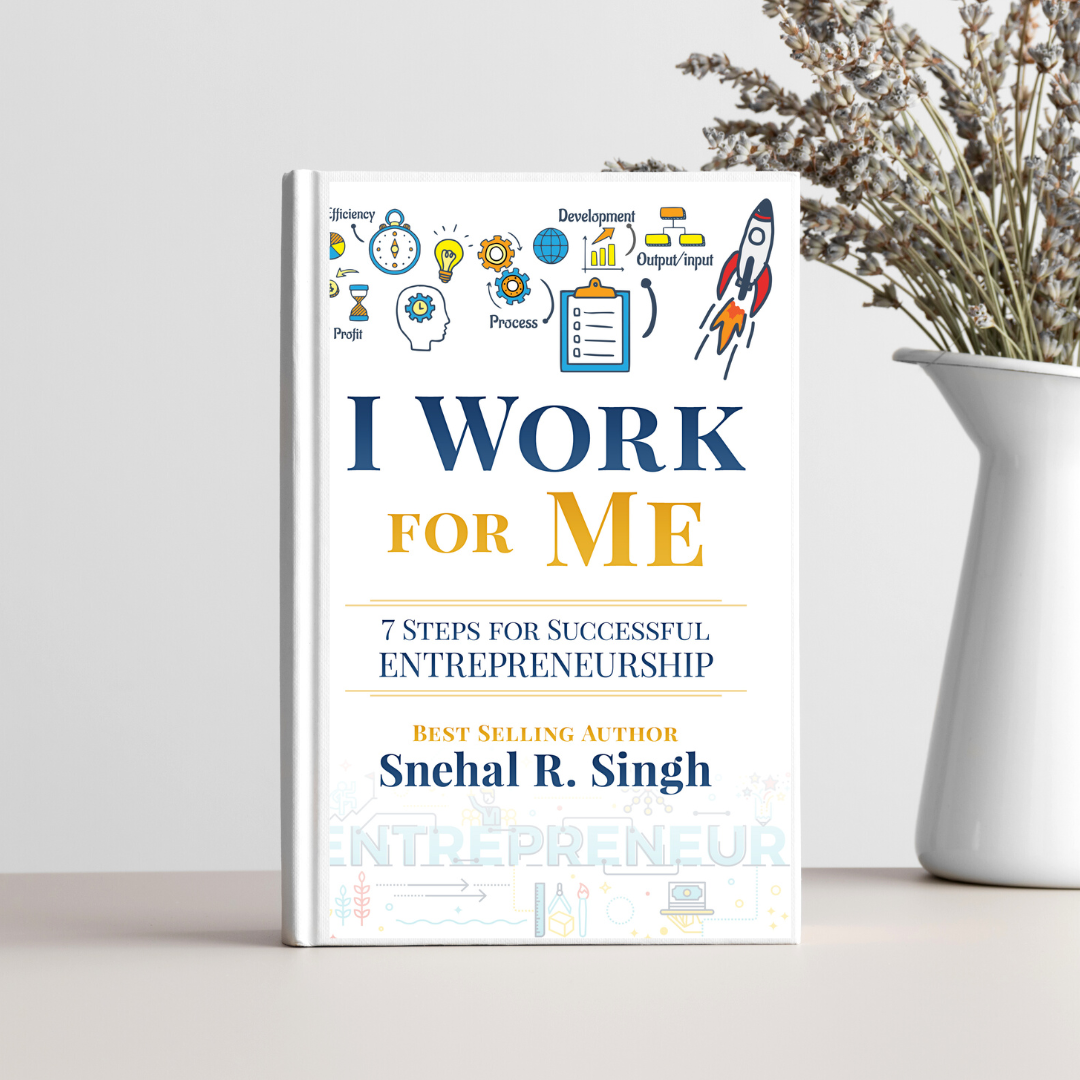 Free Downloads To Help You Overcome Your Obstacles To Business Success!
Free 'Downloadable' Gifts For You!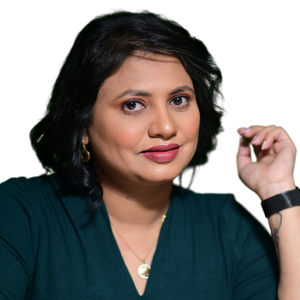 Take The 'Wheel of Life' Assessment.
And find out exactly how you are performing in the 8 spokes of life.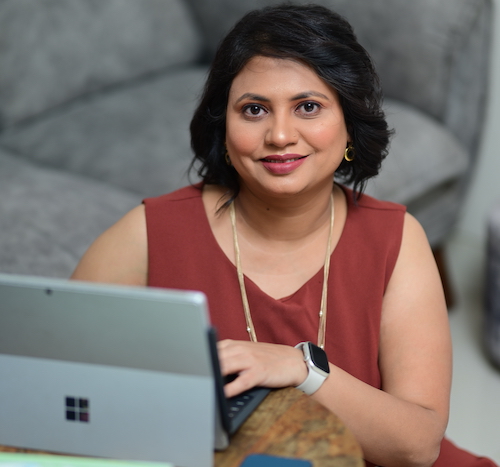 What Are Your Core Values?
Conscious awareness of your values enables you to make decisions 
and set priorities with ease. 
Evaluate Your Beliefs.
Your beliefs have the power to make or break you. Evaluate your beliefs to know what is stopping you!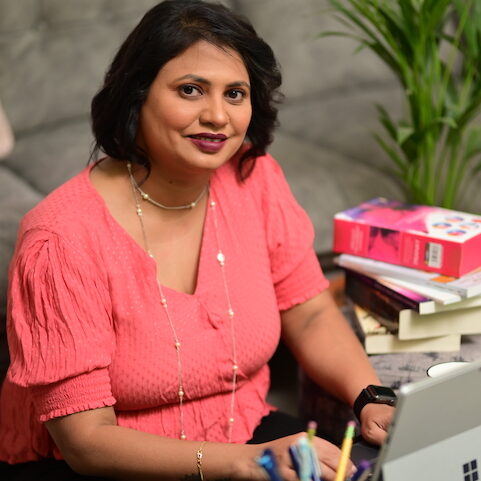 Personal SWOT Analysis
Make an informed decision on every challenging situation by knowing your strengths and weaknesses.
L

ight


L

ove


P

ower

P

odcast!