Free Downloads To Help You Overcome Your Obstacles To Business Success!
Free 'Downloadable' Gifts For You!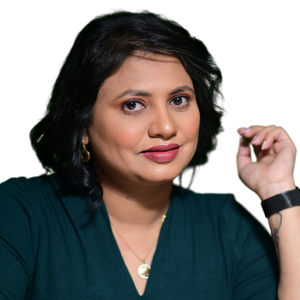 Take The 'Wheel of Life' Assessment.
And find out exactly how you are performing in the 8 spokes of life.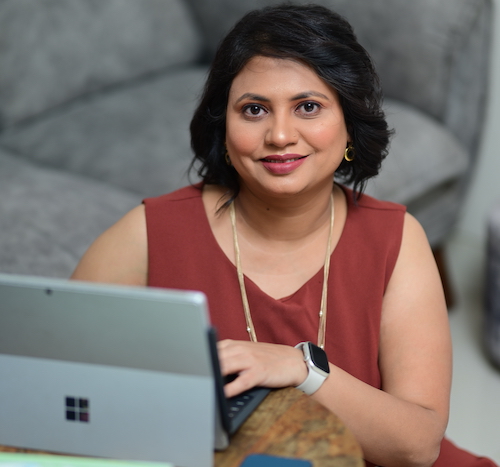 What Are Your Core Values?
Conscious awareness of your values enables you to make decisions 
and set priorities with ease.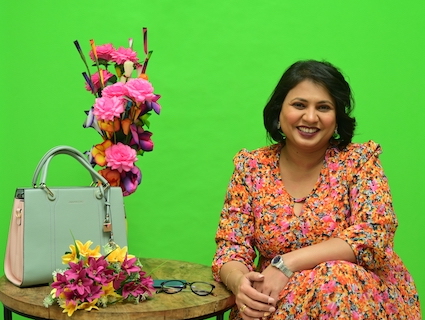 Evaluate Your Beliefs.
Your beliefs have the power to make or break you. Evaluate your beliefs to know what is stopping you!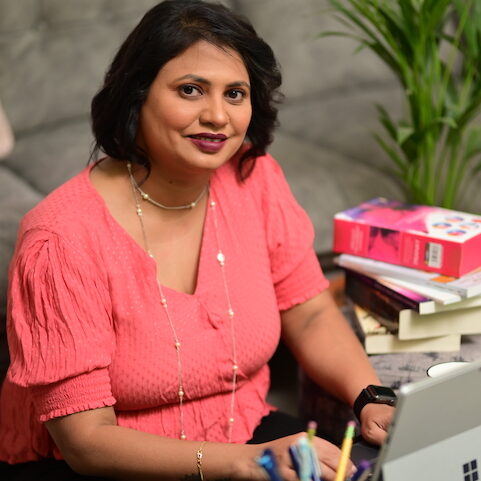 Personal SWOT Analysis
Make an informed decision on every challenging situation by knowing your strengths and weaknesses.