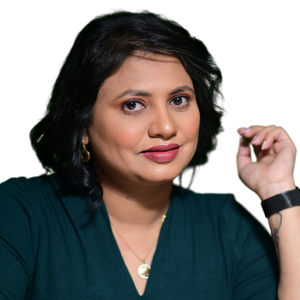 Have You Tried Everything In The Book, And Yet Are Struggling to Achieve Business Success?
Take My FREE Quiz To Find Out EXACTLY Why You Are NOT UnStoppable In Your Business. (You'll Thank Me For It – Trust Me).
If You Have Been Running After Your Dreams, Chasing Your Goals, and Putting In A Lot of Effort, Blood & Sweat But Still Not Reaching Your Business's Finish Line, Be It Revenue, Profitability, Peace of Mind, or a Long List of Happy Customers, Then That's Where I Come In To Help You, Rescue You and Thrive!
Hi! I am Snehal.R.Singh.
I am an Entrepreneur, Author, Spiritual Healer, And Mentor To Any Business Owner, Certified Coach, Healer, Change Leader, or Spiritual Teacher who wishes to understand the connection between Spirituality, Being Driven By Purpose, and Business Growth.
Want To Know How My 'Purpose' Found Me?
Scroll down to watch my special video message for you!

Want To Hear A True Story?
There was once a woman named Sarah who had always dreamed of owning her own business. She spent years working for other companies and saving up money until finally, she had enough to start her own. She poured her heart and soul into her business, working long hours and sacrificing time with family and friends to make it successful.
Despite all of her efforts, Sarah struggled to grow her business. She tried everything she could think of – from marketing and advertising to networking and partnerships – but nothing seemed to work. Year after year, she watched as her dreams of success slipped further and further away.
One day, Sarah stumbled upon my Right To Abundance Facebook (Private) Group where we talk about spirituality and purpose in business. She was skeptical at first, but something inside her urged her to give my strategies a try. As she delved deeper into the processes that I suggested, she began to realize that she had been approaching her business all wrong. Instead of focusing solely on profit and growth, she needed to connect with her deeper purpose and find ways to serve her community.
With newfound inspiration and guidance, Sarah shifted her approach to business. She started giving back to her community, collaborating with like-minded businesses, and listening more closely to the needs of her customers. Before she knew it, success started to fall into her lap.
Without much effort, Sarah's business began to grow and thrive. She was amazed at how much easier it was to attract new customers, form partnerships, and create meaningful connections in her industry. And most importantly, she felt fulfilled and satisfied in a way that she never had before.
Looking back, Sarah realized that she had been wasting precious years of her life trying to figure out her business growth on her own. But as soon as she got connected to her purpose through spirituality, everything fell into place. Today, Sarah's business is thriving, and she is grateful every day for the power of purpose and spirituality in her life.
If You Have Been Running The Marathon In Your Business But Your Finish Line Moves Farther And Farther Away..
Take My FREE Quiz To Find Out EXACTLY What Is Keeping You Away From The Success You 'Deserve'!
Get My Worldwide Amazon Bestseller!
"I Work for Me: 7 Steps for Successful Entrepreneurship" is a practical guide for anyone looking to start or grow a business. Whether you're a seasoned entrepreneur or just starting out, this book offers valuable insights and advice that can help you achieve your goals and succeed in the competitive world of entrepreneurship.
One of the key themes in the book is the importance of having faith in the higher power, the universe, or God, whatever you might want to call it. Without purpose and spirituality, entrepreneurial success becomes a distant journey.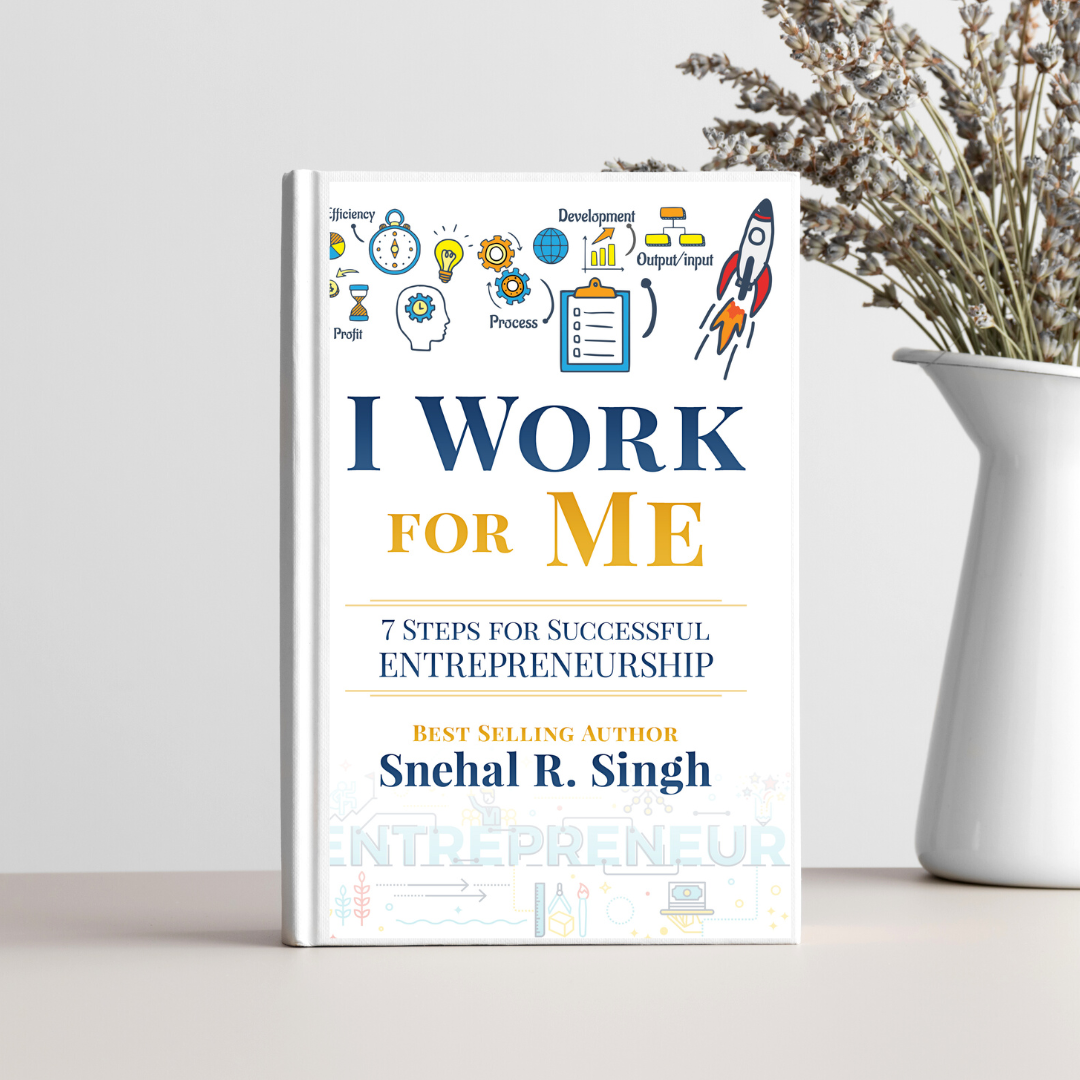 Free Downloads To Help You Overcome Your Obstacles To Business Success!
Free 'Downloadable' Gifts For You!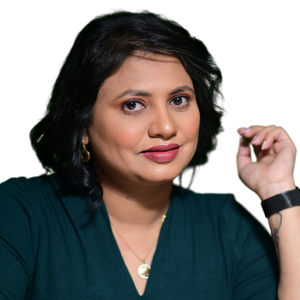 Take The 'Wheel of Life' Assessment.
And find out exactly how you are performing in the 8 spokes of life.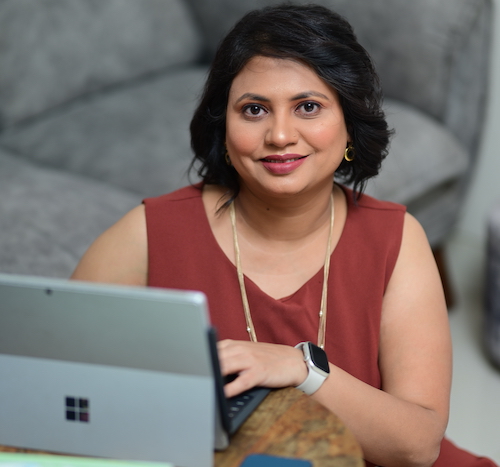 What Are Your Core Values?
Conscious awareness of your values enables you to make decisions 
and set priorities with ease. 
Evaluate Your Beliefs.
Your beliefs have the power to make or break you. Evaluate your beliefs to know what is stopping you!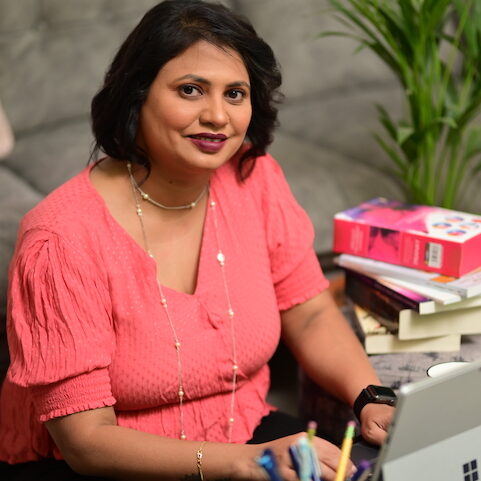 Personal SWOT Analysis
Make an informed decision on every challenging situation by knowing your strengths and weaknesses.
L

ight


L

ove


P

ower

P

odcast!